Its not exactly Rocket Science ► contact Greg at admin@rs2pc.com
Contact Greg at admin@rs2pc.com
►Have a problem ? and don't want to get burned.
►YOU JUST WANT IT FIXED AND RETURNED ASAP
►Free Diagnosis ► IoT Security
Viruses & Spyware removal, Computer Diagnostic and Repair, Maximize Computer's Performance , Custom-Built Gamming Systems, DATA Recovery, Computer Maintenance, Repair and Upgrade Systems, Complete Website hosting – Setup – Services.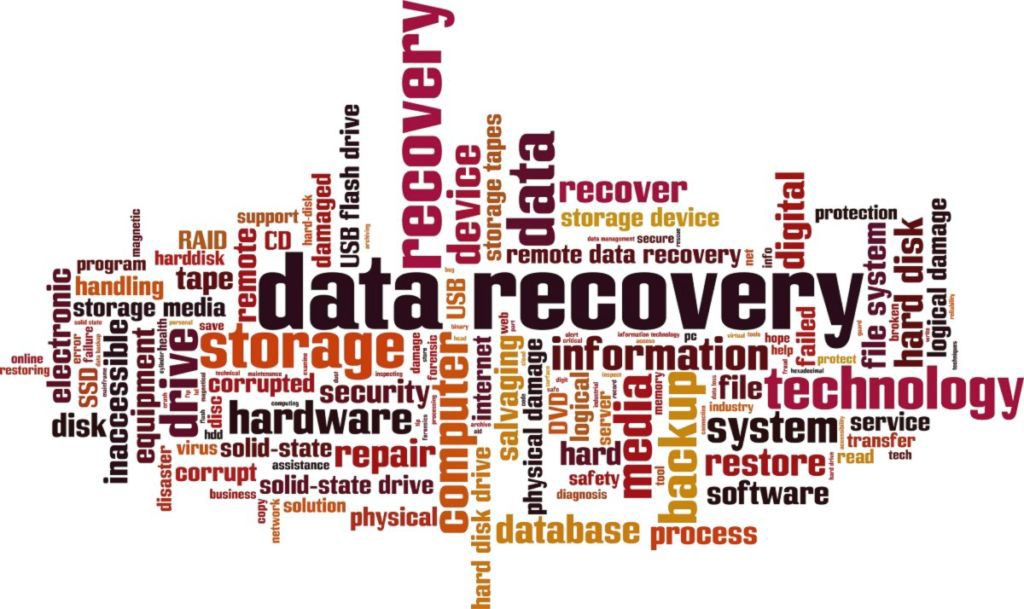 ►With a website we offer free daily-weekly & monthly backups-restore services, anti spam-email-security  SEO services and extra security to keep the website  hackers out.