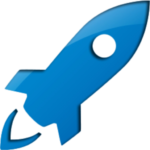 Contact Greg at  admin@rs2pc.com
►Have a problem ? and don't want to get burned.
►YOU JUST WANT IT FIXED AND RETURNED ASAP

►Free Diagnosis – $40 labor most job's
Viruses & Spyware removal, Computer Diagnostic and Repair, Maximize Computer's Performance , Custom-Built Gamming Systems, DATA Recovery, Computer Maintenance, Repair and Upgrade System. Complete WordPress web hosting – Setup – Services.